With Nationwide, you can rely on our expert guidance and insight to help you achieve greater spend control, efficiency, and supply chain transparency.
We can tailor service and support for your business to ensure you meet your goals - from spend reporting by site, division and group accounts, to category management analysis. It means you can spend less time and money reconciling transactions, and more time focused on your business.
Legislative Guidance
The increasing amount of EU and UK legislation in all areas of the workplace puts more and more pressure on managers. To help you stay up to date and informed, we provide a helpful source of information on current legislation for the cleaning and hygiene industry.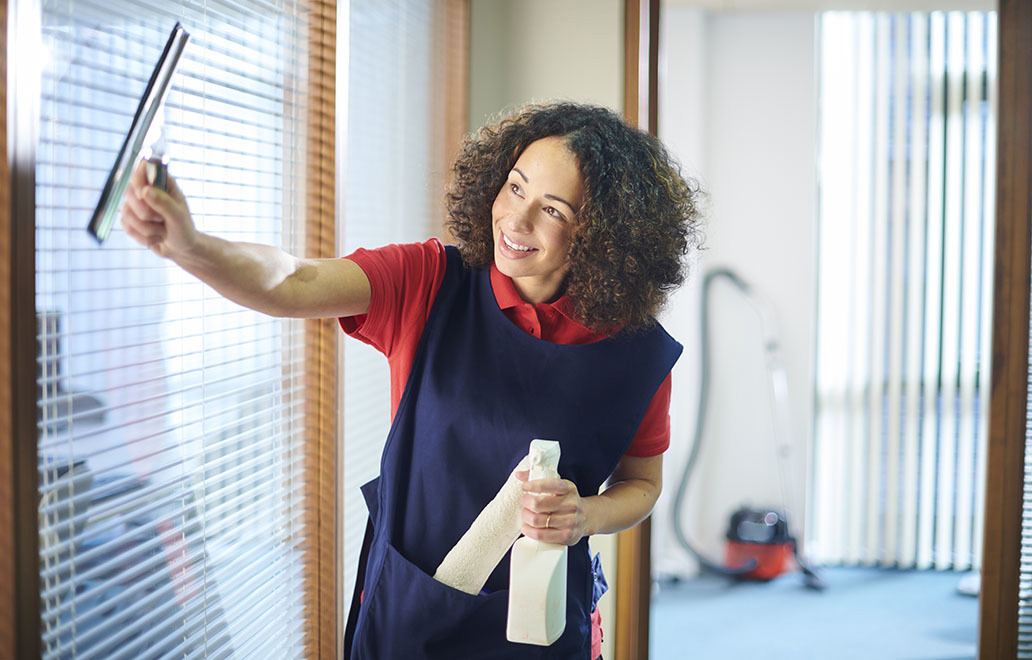 Corporate Standards
Nationwide actively helps to raise standards across the cleaning and hygiene industry. Maintaining our Corporate Standards and responsibilities is very important to all our members, and it's another way we can ensure that you receive the highest level of service.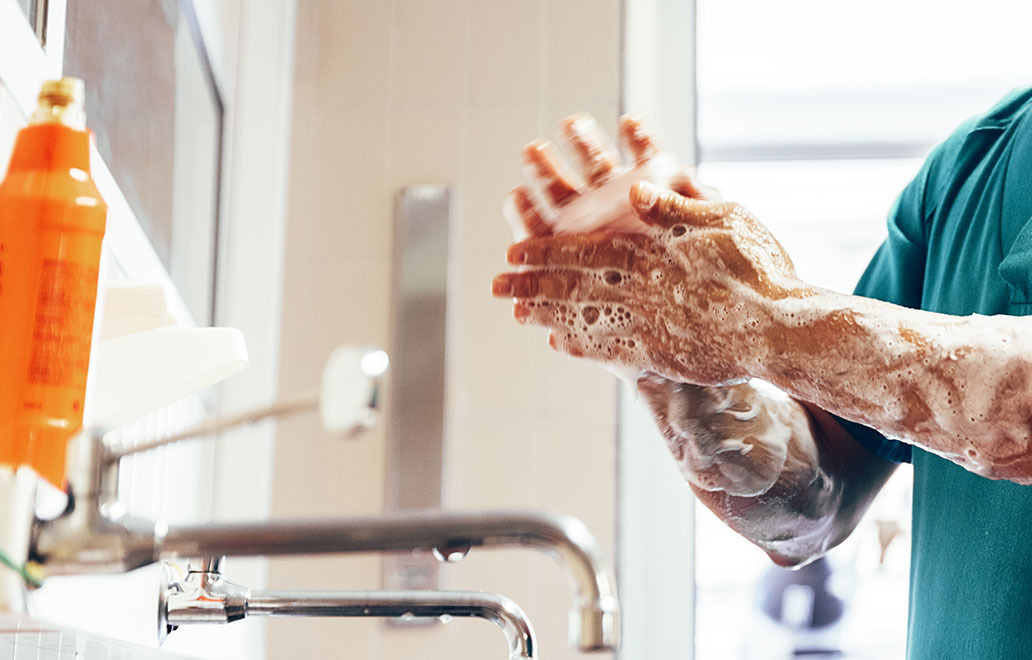 Best Practice
From carpet cleaning to safely using disinfectants, floor stripping techniques and problem-solving for hard surfaces - we show you how to get the most from your cleaning and hygiene products. Check our short 'best practice' articles, available to view and download now.