A global company with local values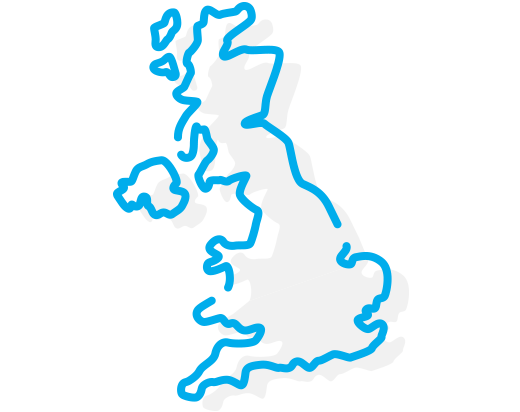 UK & Ireland
and the Channel Isles
Nationwide Hygiene Supplies Includes 18 members and more than 25 depots, located across the UK and Ireland. We take care of over 100,000 customers, with a combined distribution fleet of more than 200 vehicles making over 1 million deliveries each year.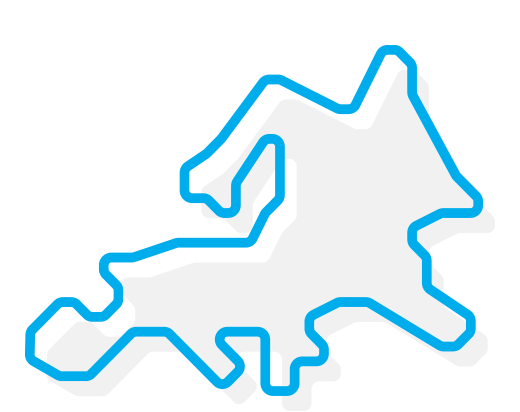 Europe
INPACS, Nationwide's European joint venture company, is the largest European wholesaler and service enterprise group for cleaning and hygiene products operating from 350+ branches in 40+ countries INPACS has a strong local coverage in all main European geographies as well as in the Middle East, India and Australia / New Zealand.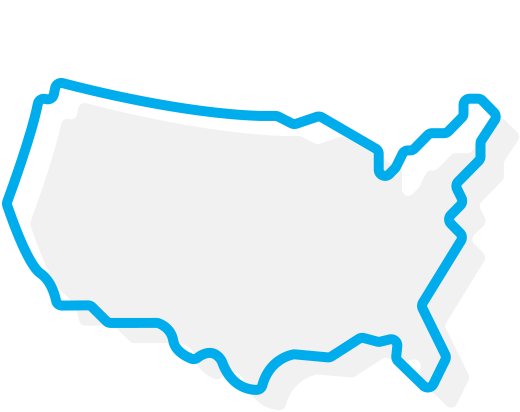 USA
Our partnerships also extend across the Atlantic. With the recent transatlantic alliance between INPACS and Network Services Company (USA), both groups are combining their strengths to enhance service for current and future customers and suppliers, especially those with an international presence.